Dovolit si chvíli jen tak být…
Zařadit si denně do vlastního programu chvíli pro sebe sama může být jedna z cest, jak být efektivnější, produktivnější a vyrovnanější.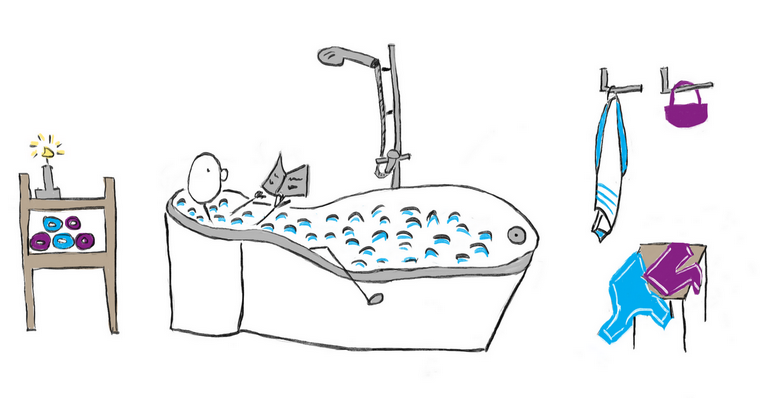 Proč stejný marketing nikdy nebude fungovat stejně?
Protože nelze nastavit totožné podmínky. Ani u podobných firem. Případové studie a příběhy z praxe jsou sice důležitou a zajímavou ...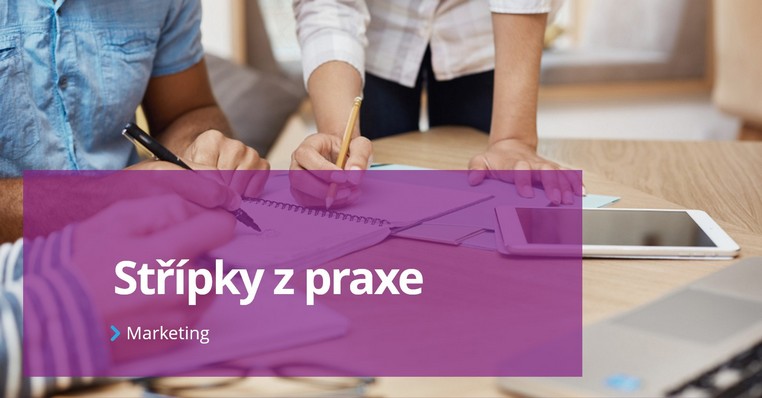 Křeček v kolečku – pomyslná efektivita
Co příště jinak, jak na výkon chytře, co je to vlastně výkon a kde jsou hranice, kdy už jdeme sami proti sobě...
Hlavou zeď neprorazíš…
🧐 Hlavou zeď neprorazíš… … anebo možná taky jo!? 🤸‍♂️🤸‍♀️ Hlava je tak trošku prevít.Hlava je někdy pěkně tvrdá palice.Hlava je ...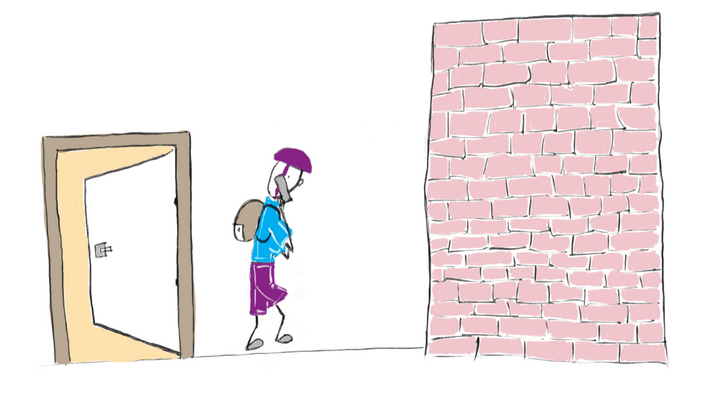 Marketing – 9 rychlých otázek k zamyšlení
Chcete-li marketing jakkoli naplánovat, vést, hodnotit a rozvíjet, musíte vědět, PROČ jste se pro jednotlivé aktivity rozhodli...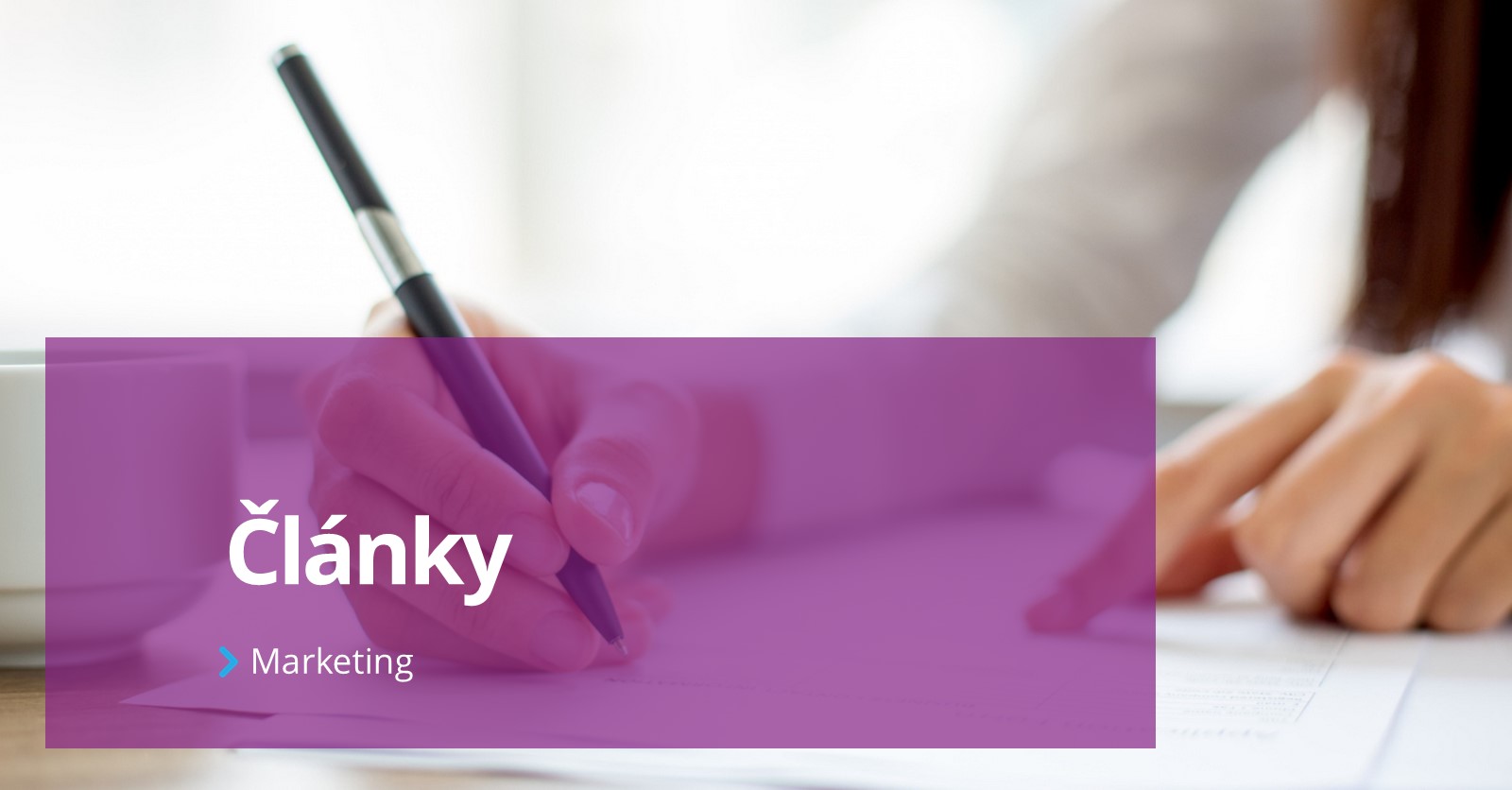 Hravá cesta k inovaci a úspěchu 
Připojte se k nám na nadcházející business snídani. Najdete inspiraci, jak využívat hravá a kreativní řešení v praxi, prostor pro ...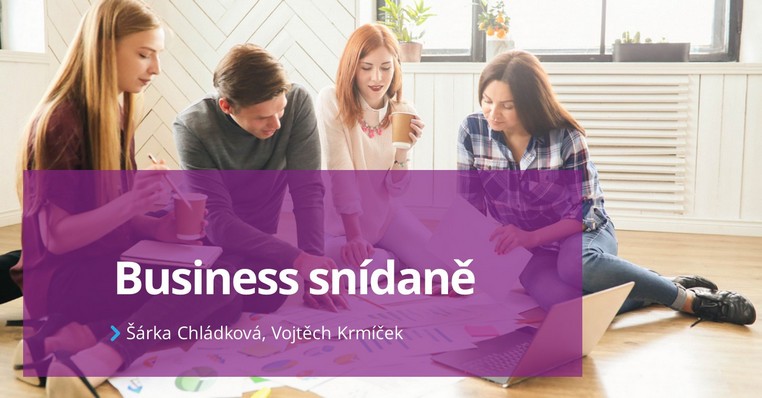 Facilitace: Klíč k úspěšnému vedení meetingů 
Workshop Facilitace otevírá dveře do světa inspirace každému, kdo má chuť zjistit, jak efektivně vést porady, jednaní, meetingy či ...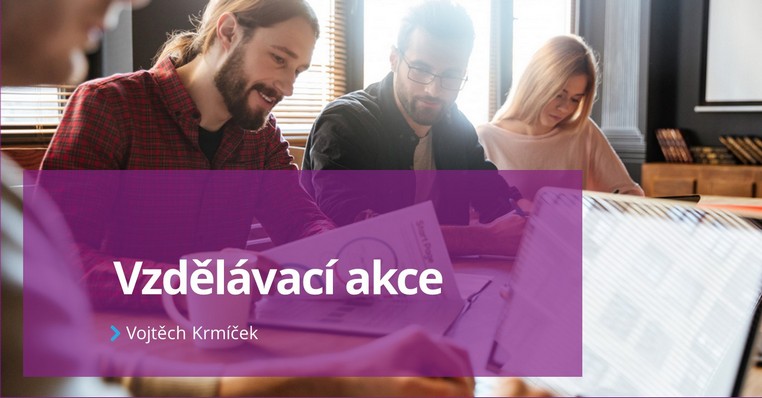 Manažerský rozvoj: Cesta k růstu a efektivitě
Workshop otevírá dveře do světa systematického manažerského rozvoje pro všechny, kteří mají chuť vykročit dál na svoji manažerskou ...
KDE jsem, KAM jdu a PROČ tam jdu
Nezapomínejte myslet na papíře, tvořit reálné cíle, časově zarámovat, ověřovat si co to přinese mně/okolí, najít si parťáka pro ...