Mini audit interní komunikace
Smyslem otázek, které jsem nazvala "mini auditem" je to, abyste si uvědomili, zda stavíte svou interní komunikaci na pevných základech...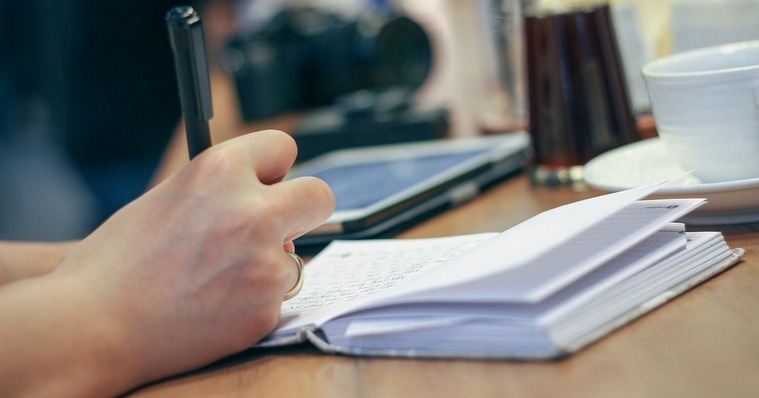 Když do komunikace vstupují emoce
Co se stane, když neudržíte emoce na uzdě? Na příběhu Ondry a Jany se můžete podívat, jak lze konflikt vnímat z více úhlů pohledu. A ...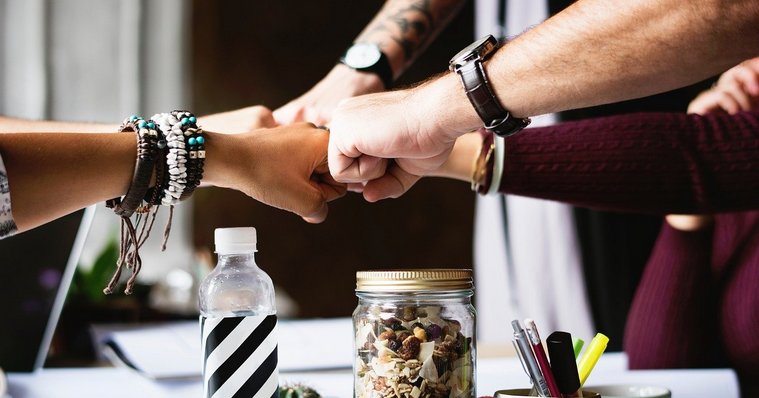 Oživení firemního vzhledu – základní pravidla a doporučení
Přemýšlíte, jak s redesignem začít? Nemusíte se hned bát náročného řešení. Cesta z problémů může být dostupná i bez extrémních výdajů...
Hodnocení – jak z nutného zla udělat skvělou příležitost
Hodnoticí rozhovor je skvělým zdrojem informací přímo z "terénu", které mohou společně posunout kupředu jak samotného zaměstnance...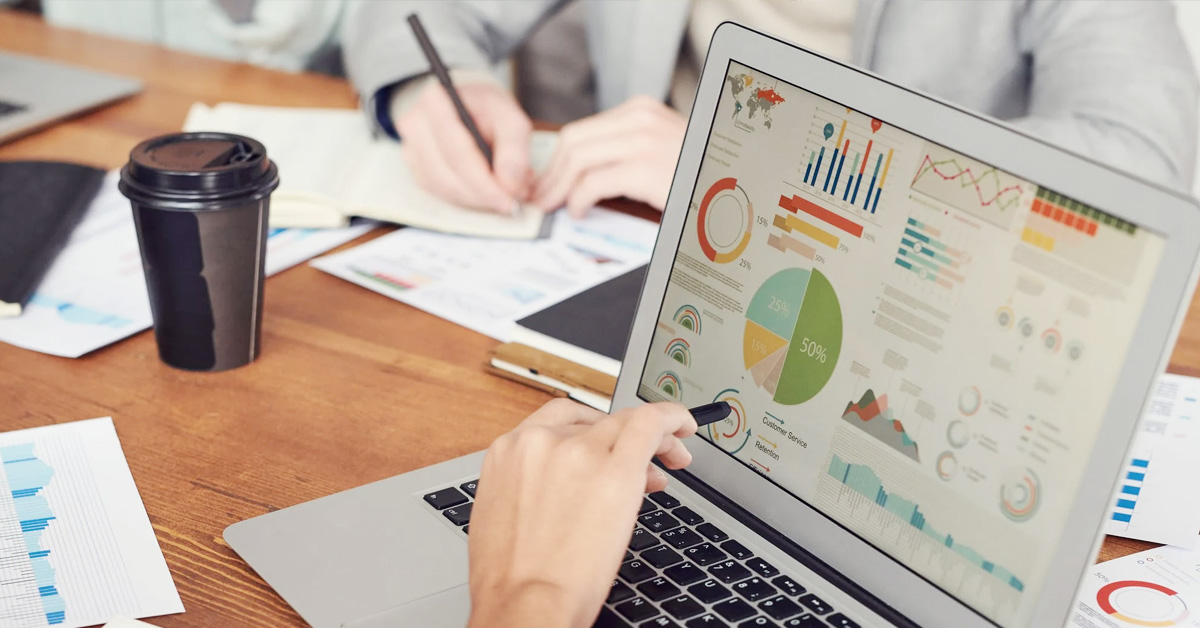 Vynucené stop – pokračování příběhu ze života
Je to cca měsíc, kdy jsem zde na blogu popsala svůj příběh a jeho paralelu s knihou Inner Game. Můj mnohaletý balanc mezi výkonem a ...
Poprodejní služby – co je "očekávaný standard"?
Poprodejní služby jsou běžnou součástí prodeje produktů i služeb. Výrazně se ale odlišuje vnímání důležitosti a způsob jejich využívání...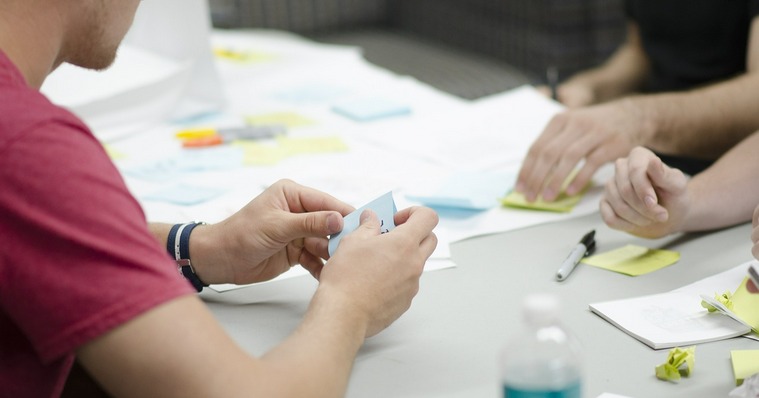 Kde mi váznou finanční zdroje, když prosperujeme?
Tak to je jedna z nejčastějších otázek majitelů firem. Přestože jejich společnost prosperuje a vykazuje zisk, nemá dostatek finančních...
Marketing – funguje takto i u vás?
Marketing je u menších a středních firem, dle mých zkušeností, protkaný řadou kompromisů. Spoustu věcí jsou firmy nuceny si dělat...
Odstup, nadhled – příběh ze života
Když jsem v roce 2004 poprvé otevřela knihu "Tajemství vysoké pracovní výkonnosti, metoda Inner Game (W. Timothy Gallwey)", má tehdy...